I am really in need of some extra income so I am taking commissions! Please send all requests and commission information to my email account at toysoldiergirl@yahoo.com
Follow me on
Devianart
sgt-nelson.deviantart.com/
tumblr
victoriadraws.tumblr.com/
Sheezyart
sgtnelson.sheezyart.com/
Furaffinity
www.furaffinity.net/user/vickychaitea/
-Slots-
1. Empty
2. Empty
3. Empty
4. Empty
5. Empty
Character PortraitsBust- $1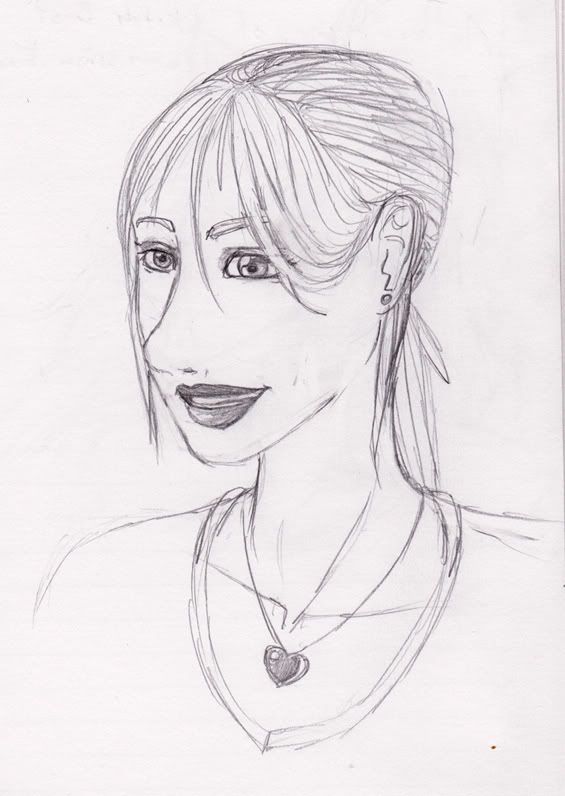 Half Body-$3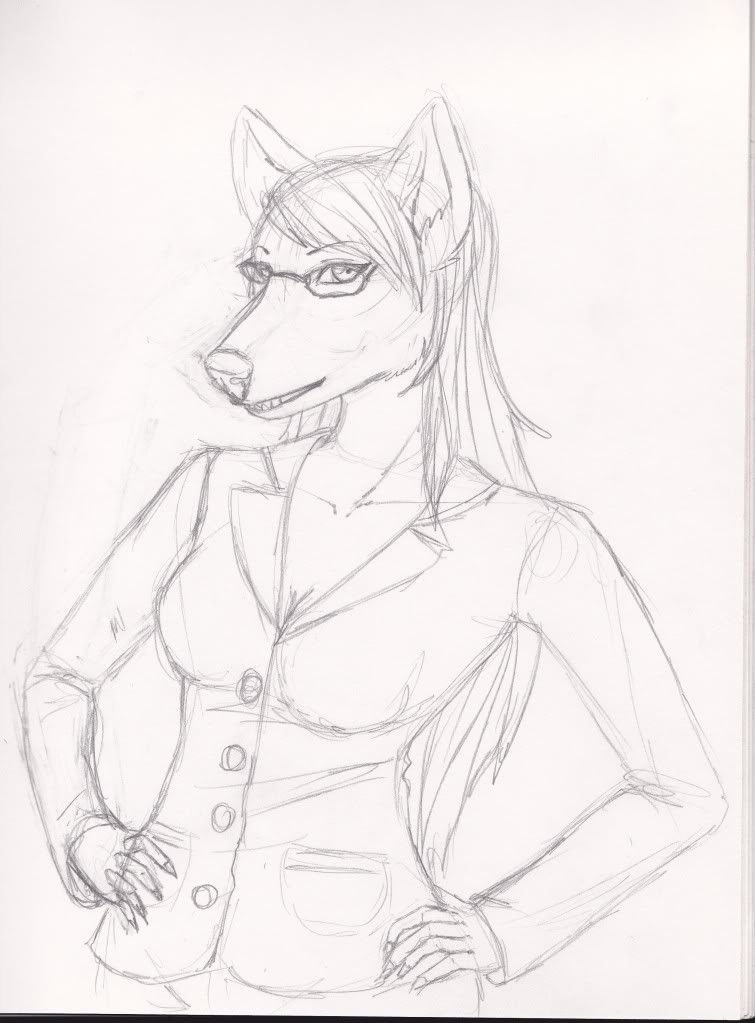 Full Body- $8
Multiple Characters Included + $2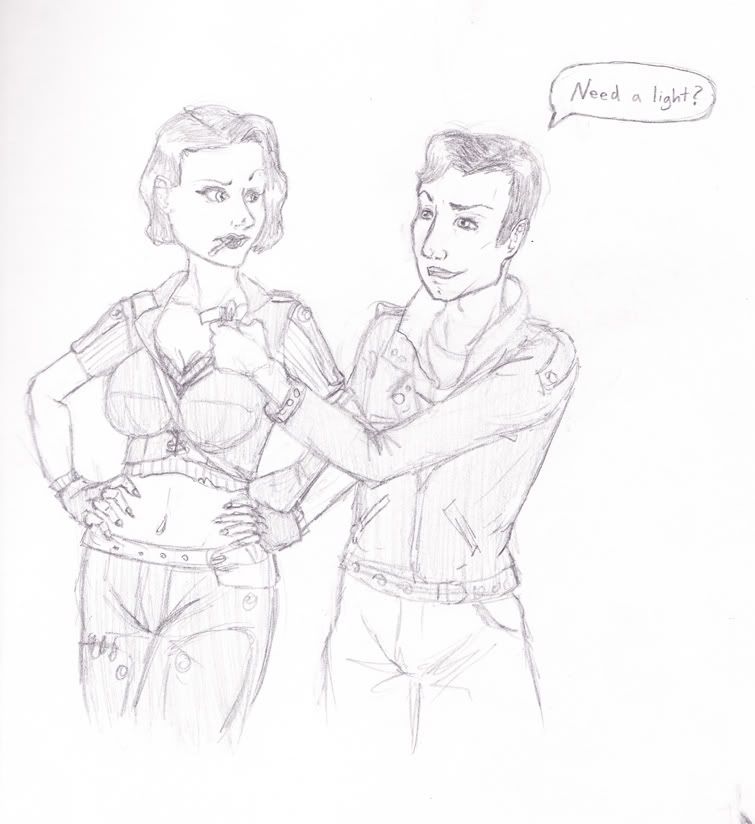 Bust- $5
Half Body- $8
Full Body-$10
Background Or Multiple Characters Included+ $5 (no example yet)Bust- $7
Half Body- $9 (no example yet)
Full Body- $14 (no example yet)
Simple Background Included- $6 (no example yet)Bust- $8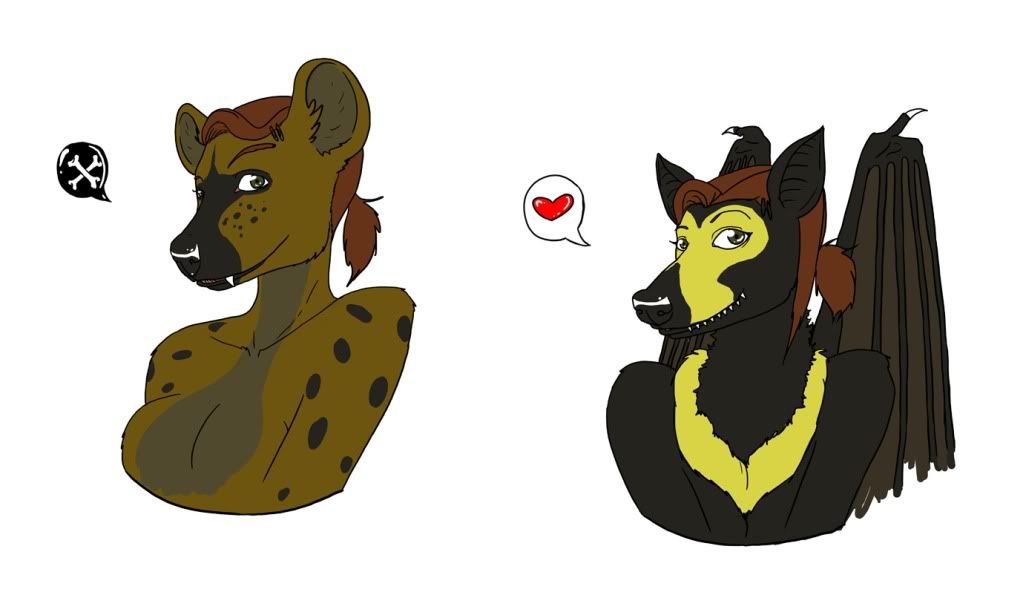 Half Body- $10 (no example yet)
Full Body- $20
Background Or Multiple Characters Included + $10 (no example yet)Bust- $10
Half Body- $12
Full Body- 25$ (no example yet)
Background Or Multiple Characters Included + $10
Sketch Sheet- $15 (no example yet)
Line Art Sheet- $20 (no example yet)
Flat Color Sheet- $30 (no example yet)
Detailed Color Sheet- $40
Zombie Character Portrait (I will zombify your character(s)!)
Bust- $5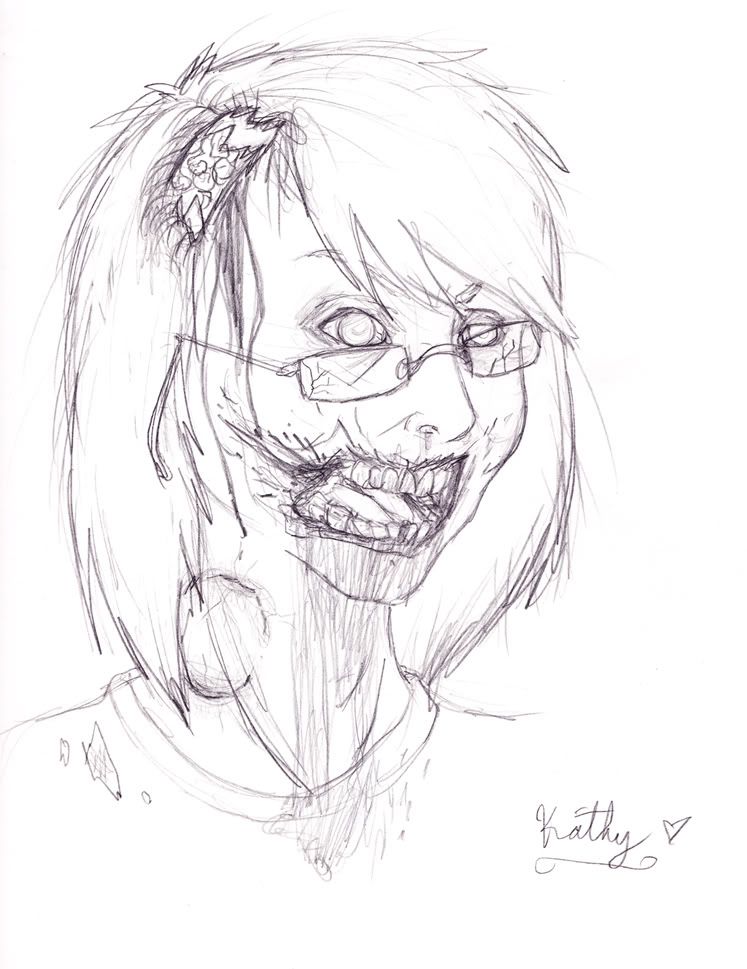 Half Body- $7 (no example yet)
Full Body- $10 (no example yet)$2 (no example yet)Bust- $10 (no example yet)
Half Body- $15 (no example yet)
Full Body- $20 (no example yet)
-What I will do.
Anthros, humans, gore, violence, suggestive content, mild fetish art, animals, simple to moderatly complex backgrounds, and original characters.
-What I will not do.
Pornographic content, copywrited characters, landscapes, complex backgrounds, and illegal drug related activities.

PLEASE READ
Specify whether you want your commission done in traditional media or digital media. I offer colored pencil, graphite, charcoal, pigment liner pen, and watercolor traditional media. I will send you 3 progress shots, at this time you are allowed to point out any problems, things you changed your mind about, or things you'd like fixed. You only get three chances. I offer a full refund if I take too long (more than 4 months), forget about you, or if the art is less than halfway done and you don't want it anymore. If I am in the coloring stages or almost done I will not give out a refund.
F.A.QWhen do I pay you?
Right after I accept your request. Once I am paid I will begin working.

How do I pay you?
I only accept payments via paypal at this point, unless you are commissioning me in real life and hand me actual cash. You can send all payments to toysoldiergirl@yahoo.com

What order do you work on your commissions in?
First come first serve. The first to pay gets worked on first, the second second and so on and so forth.

How do I get a hold of you?
You can contact me at any time by emailing or sending an instant message to my email address toysoldiergirl@yahoo.com Please do not send me messages on deviantart/Furaffinity/etc. regarding commissions.
How long do you usually take?
For simple things like a sketch bust, probably around 2 days maximum. For something complex, detailed, with a background, etc. it will probably take a month and a half at maximum. You may not be at the top of the list, either.

What constitutes as a "background"?
A simple color or gradient, even some shapes doesn't count. If you want them in a certain setting though, that counts as a background. If you want them in a room, or outside, or in a forest or something that counts as a background.

Do you have any examples?
I do not currently have examples in a list form, but you can browse through my gallery to see my personal art and judge the quality of that.
Am I allowed to use your art for my profile, icon, etc?
Obviously icons are free to use as icons, but you may NOT post my art on other sites without my permission, and without giving me credit. YOU MAY NOT USE MY ART FOR ANY TYPE OF SALES, ADVERTISEMENT, ETC. If you make money off of my art in any way without my written permission, I will take legal steps against you.

Can I get the original of my traditional commission?
Of course! Just send me your address or PO box to my email, and I'll send it to you.
What do I receive if I want a digital commission?
You will get a high resolution full sized .jpeg or .png of the commission.
If you have any more questions just ask! :)